Arciteatro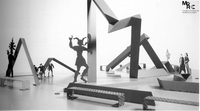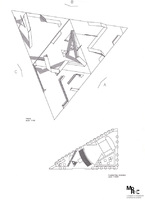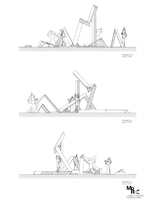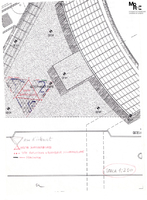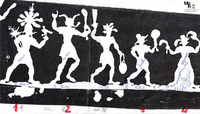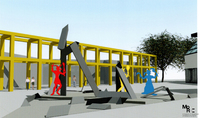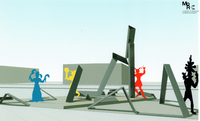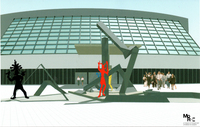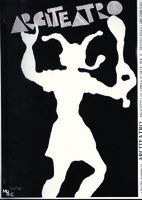 Description
Arciteatro is a simple and clear project – although very well articulated - that Varisco prepared when she was invited to participate in the competition organized by the Municipality of Milan for the construction of a sculpture intended to be located in the square near the Arcimboldi Theatre. The artist then thought of "inhabit" the public space with geometric - but open - shapes, of the kind that it's often possible to find in his work, forms that, in their mutual dialectical relationship and tension with the surrounding environment, create a new and different spatial dimension, in which the perception habits of the public are challenged, as it always happens in her work, which are often declined in the concrete dimension of the surrounding space.
The project never won the competition.
Read more.
Contributor
Casero, Cristina
Relation
Format
application/pdf
image/jpeg
Rights Holder
Grazia Varisco
MoRE Museum
Collection
Citation
Varisco, Grazia, "Arciteatro,"
MoRE
, accessed January 16, 2021,
http://www.moremuseum.org/omeka/items/show/32
.
Social Bookmarking
Item Relations
This item has no relations.
Geolocation