Metto in moto il prato e partiamo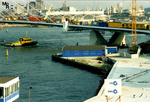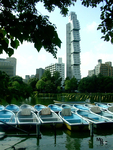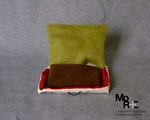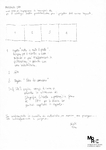 Title
Metto in moto il prato e partiamo
Description
The project was commissioned by Roberto Daolio as part of a series of art works to be placed on the top floor of the Department of Pediatric Oncology of the Sant'Orsola Hospital in Bologna, in collaboration with the Association AGEOP. The invited artists are Silvia Cini, Emilio Fantin, Claudia Losi, Eva Marisaldi, Sabrina Mezzaqui, Sabrina Torelli and Marco Vaglieri. Marisaldi structures the project into two proposals: the first consists in the publication of a book of pictures to be placed in the bedside tables of the rooms of the parents of the children staying in the hospital, while the second is the production of a textile bag – convertible into a chair - to be filled with toys that could be taken home once the children recovered and were discharged from the hospital. The project was not realized due to a series of economical, technical and logistic reasons.
Read more.
Contributor
Modena, Elisabetta
Identifier
Rights Holder
Eva Marisaldi
MoRE Museum
Collection
Citation
Marisaldi, Eva, "Metto in moto il prato e partiamo,"
MoRE
, accessed January 16, 2021,
http://www.moremuseum.org/omeka/items/show/52
.
Social Bookmarking
Item Relations
This item has no relations.
Geolocation