Yugoslavian Pavilion in Paris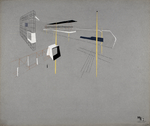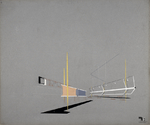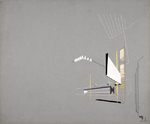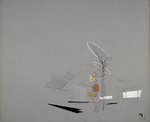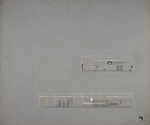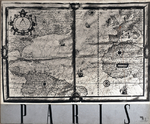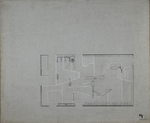 Title
Yugoslavian Pavilion in Paris
Description
The Yugoslav Pavilion designed for the Paris Exposition in 1950 reflected the social and cultural climate following the Second World War, when the country was distancing itself from Stalinism and embracing the ideology of real socialism. There was a strong cultural revival, and the abstract and concrete historical avant-gardes were being reclaimed and analysed, especially Constructivism and the Bauhaus method. The search for a synthesis in the visual arts and architecture characterised the EXAT 51 programme and related 1951 Manifesto, signed by the Pavilion's authors.
Read more.
Creator
Picelj, Ivan
Radic, Zvonimir
Richter, Vjenceslav
Srnec, Aleksandar
Contributor
Bignotti, Ilaria
Remondina, Camilla
Rights Holder
Ivan Picelj
MoRE museum
Collection
Citation
Picelj, Ivan et al., "Yugoslavian Pavilion in Paris,"
MoRE
, accessed March 8, 2021,
http://www.moremuseum.org/omeka/items/show/139
.
Social Bookmarking
Item Relations
This item has no relations.