Foglie al vento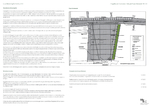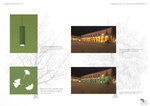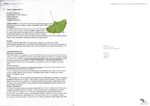 Description
Foglie al vento is a project realised for the contest Arte per piazza Matteotti, organized by the city of Imola in 2010, that aimed at the creation of a monument to replace the memorial to the fallen of the First World War in the renovated Renaissance square.
The project, that did not win the contest, consisted of the realization of a light installation in the arcade of one of the square sides. The idea of the artist was to place in the middle of each of the fourteen vaults of the arcade of Palazzo Sersanti a special lighting element that, through a dedicated optical system, would have projected on the ground the image of the same number of green Ginko Biloba leaves, replacing the preexisting lighting system.
Read more.
Contributor
Modena, Elisabetta
Identifier
Rights Holder
Luca Vitone
MoRE Museum
Collection
Citation
Vitone, Luca, "Foglie al vento,"
MoRE
, accessed April 21, 2021,
http://www.moremuseum.org/omeka/items/show/72
.
Social Bookmarking
Item Relations
This item has no relations.
Geolocation