Porto Rico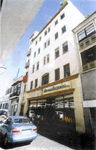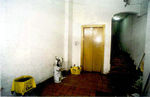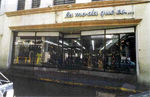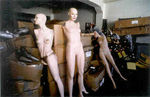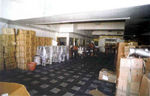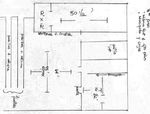 Description
The project was born upon request and on the initiative of Michy Marxuach, curator that in the summer 2000 invites Oreste to participate at PR ' 00 [intervenciones múltiples - múltiples intervenciones] in San Juan (Porto Rico). The one-week event provided a program of shows and activities dedicated to the affirmation of an alternative art scene, where local artists were joined by international artists, curators, critics and institutions. Oreste proposed an installation made of objects, texts, photocopies and images displayed on a wall, that would have interacted with the public like an analogical hypertext: after the selection of an element a member of Oreste would have told its story to the visitor. The curator never answered to this proposal and the project remained unrealised for reasons that have not been clarified.
Read more.
Contributor
Scotti, Marco
Format
image/jpeg
text/html
Type
Text
Still Image
Website
Rights Holder
Oreste
MoRE museum
Collection
Citation
Oreste, "Porto Rico,"
MoRE
, accessed March 8, 2021,
http://www.moremuseum.org/omeka/items/show/142
.
Social Bookmarking
Item Relations
This item has no relations.
Geolocation